Sensorische Informatieverwerking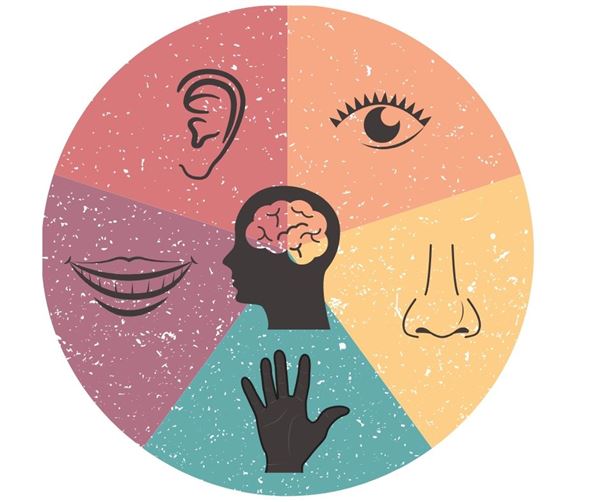 Er zijn zintuigen die we allemaal kennen: zien, horen, ruiken, voelen en proeven. Maar er zijn ook zogeheten verborgen zintuigen; het evenwichtsorgaan (vestibulair systeem) en de bewegings- en houdingszin (propriocepsis). Al die zintuigen werken de hele dag samen om ervoor te zorgen dat we goed reageren op onze omgeving. Ze informeren ons in feite over de wereld om ons heen.
Sensorische informatieverwerking is het proces van het opnemen, selecteren en verwerken van zintuiglijke informatie om te kunnen waarnemen, te reageren, te handelen en te beleven.
Bij sensorische informatieverwerkingsproblemen verloopt de informatieverwerking (prikkelverwerking) vanuit de zintuigen naar de hersenen niet goed. Prikkels komen sterker of juist minder sterk binnen. Kinderen kunnen over- of ondergevoelig zijn voor bepaalde prikkels. Dit heeft invloed op het gedrag van een kind, het kind reageert dan anders op de omgeving. Anderen kunnen dat gedrag misschien als onaangepast of vreemd ervaren. Maar in werkelijkheid krijgt het kind informatie over de wereld anders binnen en kan het kind niet goed reageren op de zintuiglijke prikkels.
De kinderfysiotherapeuten binnen praktijk Achter De Blauwe Deur zijn gespecialiseerd in het onderzoeken en behandelen van kinderen met problemen in de sensorische informatieverwerking (opleiding 'Anders kijken naar kinderen/Sensorische Informatieverwerking bij kinderen).